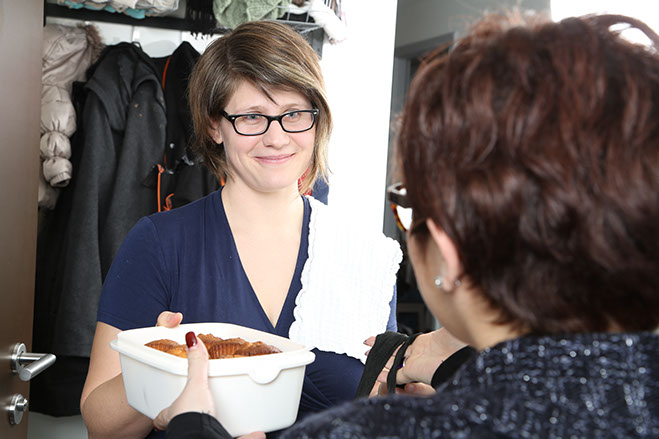 You would like to get pampered by our HelpingMummies?
Register by filling up the form here, for your Canton.
If you don't have any new from your ContactMummy within 7 days, please check your spams or send her an email!
****
THE GERMAN-SPEAKING PART OF SWITZERLAND
***
***
***
You'd like to register your wife/daughter/daughter-in-law/friend for her future pampering?
Order a flyer and talk about it so she can register !