In the fall of 2015, France 2 in its program « Les Maternelles » broadcast a report on the French initiative MumAround. This community of mothers organizes in Issy-les-Moulineaux the provision of homemade meals for their members who have just given birth.
Touched by the generosity of these mothers, Elisa Kerrache decided to import a similar concept to Switzerland. On October 30th, 2015, she launched a Facebook group and defined the gesture by "pampering" and the main actresses by "CuddleMummy" and "HelpingMummy".
The adventure comes to life on October 31st, 2015 with the first birth announcement.
During the first six months, Elisa manages all the requests alone, but the growth of the network and the multiplication of registrations increase the time devoted to SuperMamans from 30 minutes to 3-4 hours a day. It then becomes necessary to set up a team of organizers, registration managers and pampering coordinators.
In February 2016, the role of « ContactMummy » was created and a team of volunteers recruited. In order to reach an ever wider audience, the website was launched in March 2016. The first advertising flyers followed to publicize the concept and no longer limit it to social networks.
SuperMamans was set up as a non-profit association in December 2016. Based on the generosity of its members, the principle of free admission is enshrined in the statutes. It was recognized as a public utility by the canton of Vaud on September 27, 2017.
The SuperMamans concept was also exported to Germany in 2017, to France in 2019 to France and even to Belgium in 2020.
∗∗∗∗∗∗∗∗∗∗∗∗∗∗∗∗∗∗∗∗∗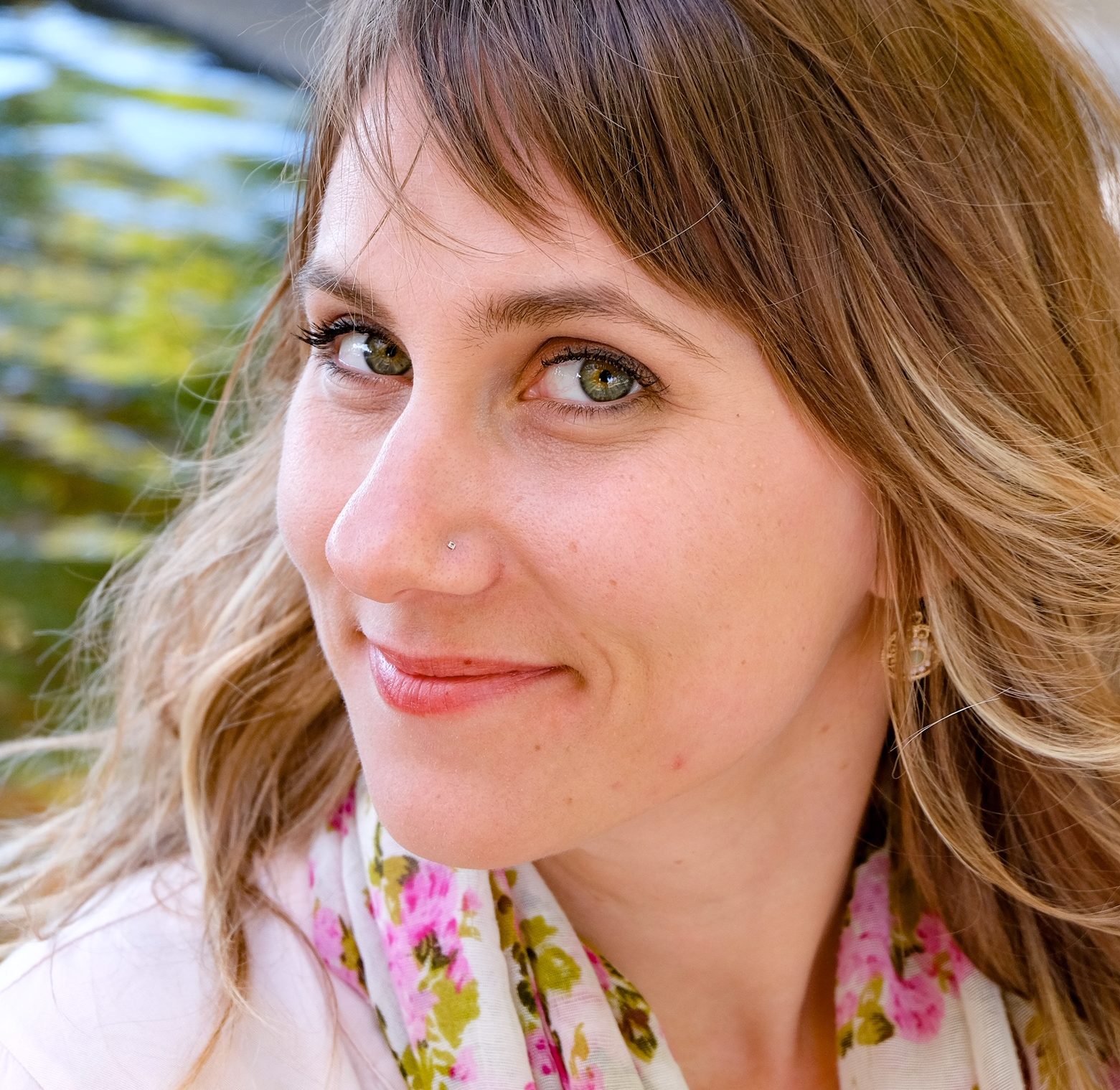 Elisa Kerrache
Founder of SuperMamans
---
Born in '88, married since 2012 to my Prince Charming, we live in Daillens where our little family thrives. I have the happiness of being a mother three times (January 2015 , May 2016 and June 2020), and discover the joys and tribulations of parenthood.
I have the chance to practice a job that fascinates me, I am a midwife and I love taking care of couples, future families and mothers.
After having had the privilege of being pampered by my mother, my mother-in-law and friends following the birth of my daughter, I was keen to create and start SuperMamans so that every mother could experience this little happiness that is pampering.
I had a lot of fun managing the concept alone during the first six months of SuperMamans' life. Noting its success, it seemed wise and necessary to distribute the work by region with other exceptional volunteers.